farmed by andrew & karen bunny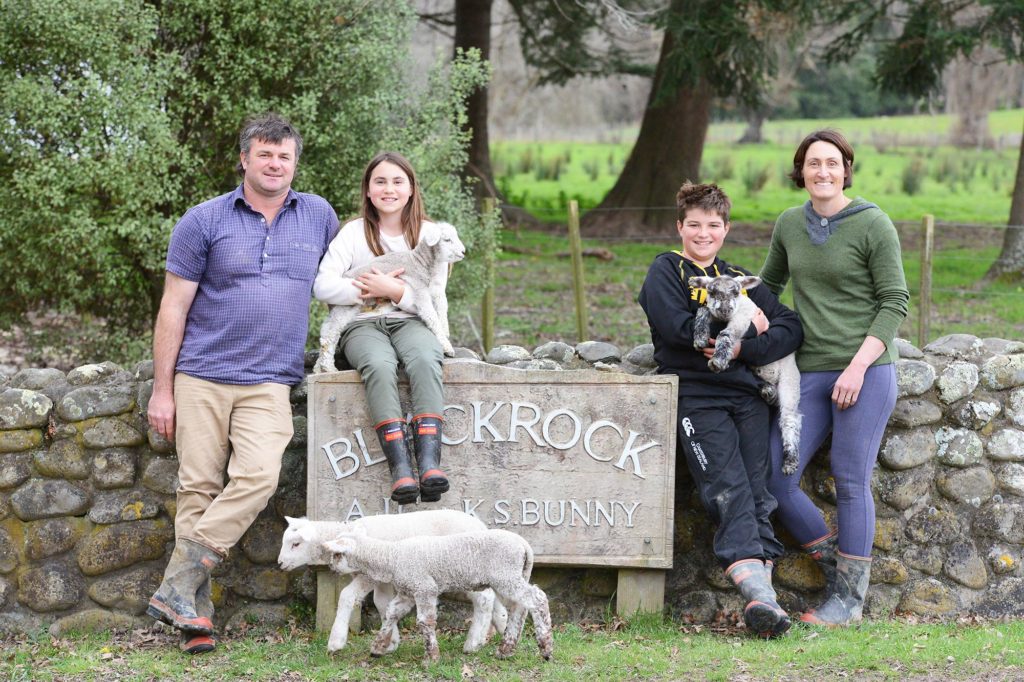 Located in the rolling steep hill country near Masterton, Black Rock Farm enjoys fresh water springs and nutrient rich lands.
The farm is owned by Andrew and Karen Bunny and is a key supplier of sheep and cattle to Cabernet Farms. With a herd of 3500 Romney breeding ewes and 180 Angus breeding cows, Black Rock Farm produces high quality meat with operation practices that give back to the land.
Andrew has a proud family history of farming in the area and is the 5th generation to farm Black Rock. This deep connection to the land is what drives their belief in regenerative farming. This means that they incorporate and promote farming practices which will have a positive impact on the land for future generations. A value that they share with Cabernet Foods.
Moving away from conventional farming practices, regenerative farming practices support and enhance the biology of the soil, increasing microorganisms and fungi activity. Healthy soil equals healthy plants, healthy stock and ultimately healthy people. Some of these practices include reducing and eliminating the use of chemical based fertiliser, herbicide and pesticide products. As well as growing higher pasture, planting a diverse range of pasture and crops, fencing to protect waterways, and planting native plants and trees.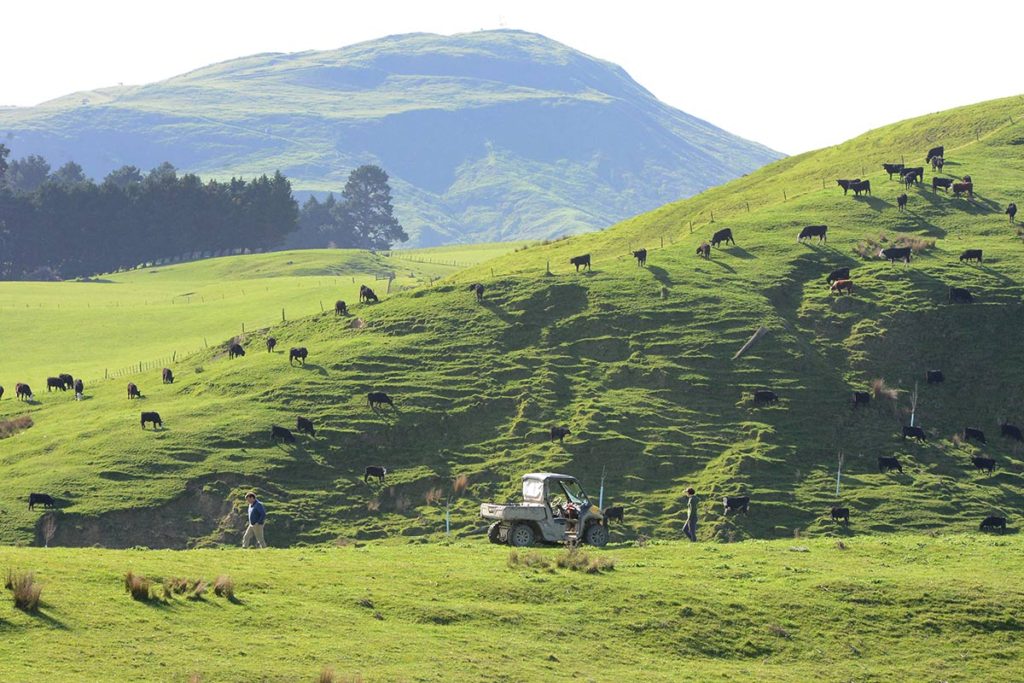 "We have an annual poplar tree planting programme on our hill country for soil erosion and stock shelter" says Andrew.
The planting of a diverse range of pasture and crops provides livestock with a variety of vitamins and minerals essential for good health and wellbeing.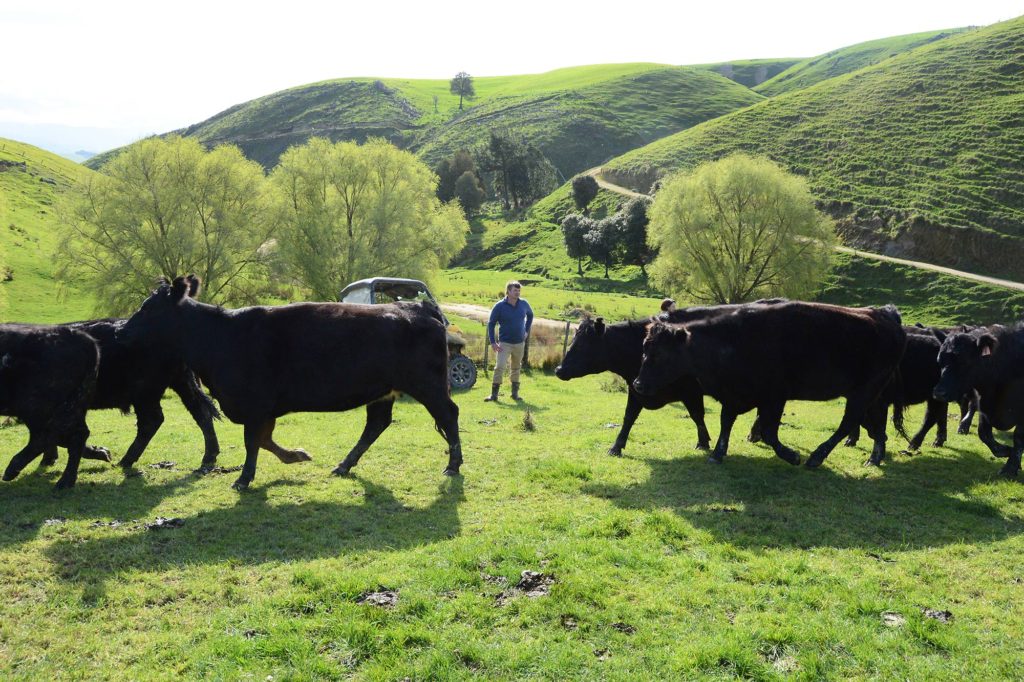 "We love farming, and are passionate about the land and the animals we farm".