For people who love meat
We are proud to be New Zealand's largest provider of premium meat that is a pleasure to cook and eat. Our delicious, award-winning, meat has a story that inspires the mind and quite simply makes people feel good about choosing Cabernet Foods. We call this Guilt-Free Meat. From small beginnings to exporting beyond our shores, our family has been farming the beautiful New Zealand countryside for generations. We've perfected the art of producing delicious meat that melts in your mouth and do so in an environmentally sustainable way that consumers can trust.
–  Lyndon & Brian Everton
Our story
Our family has a proud history of farming and perfecting the art of raising animals that produce exceptional meat.
It all began with our Grandfather, Brian Everton senior, when he was awarded a ballot farm in Foxton after returning from World War 1. It is here that our family passion for providing quality meat to local families began. Over the years the business grew to include several butcher shops across the Wellington region, and an innovative home delivery service.
Meat wholesale and farming continued as a family tradition and in 2002, we saw an opportunity to continue the legacy of our Grandfather. Bringing together our combined knowledge of farming, meat processing and retail to establish Cabernet Foods.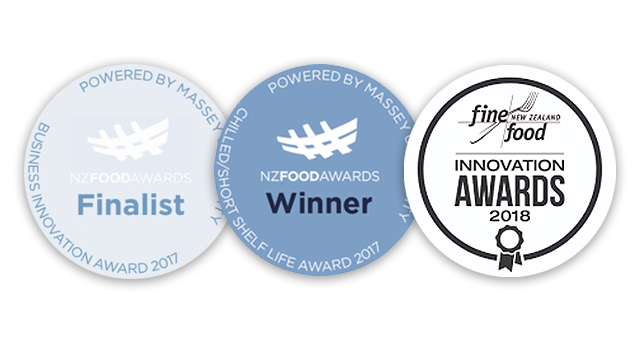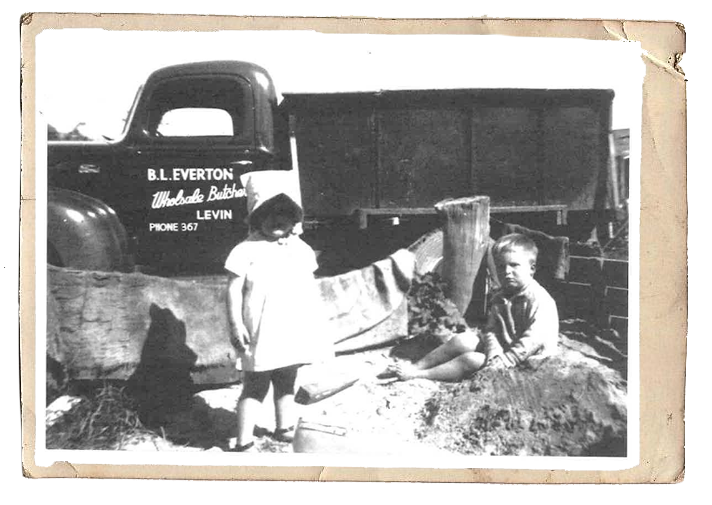 Working together for a common goal – Guilt-Free Meat
We have made a pledge to provide a true Guilt-Free Meat offering for people who love meat and are environmentally conscious.
Our animals are sourced from local farms and raised to their full potential. We work with supplying farmers to model our own farming practices. These guidelines align with a regenerative farming ethos that values sustainable custodianship of the land; improving ecosystems and ensuring the highest wellbeing and care of livestock.
From farming practices through to wholesale and processing, and transport and warehousing, we bring the entire operation full circle with a fully integrated supply chain. We refer to this as a circular economy approach.
It's the ultimate pasture to plate story that consumers can feel good about when purchasing from Cabernet Foods.
–  Lyndon & Brian Everton