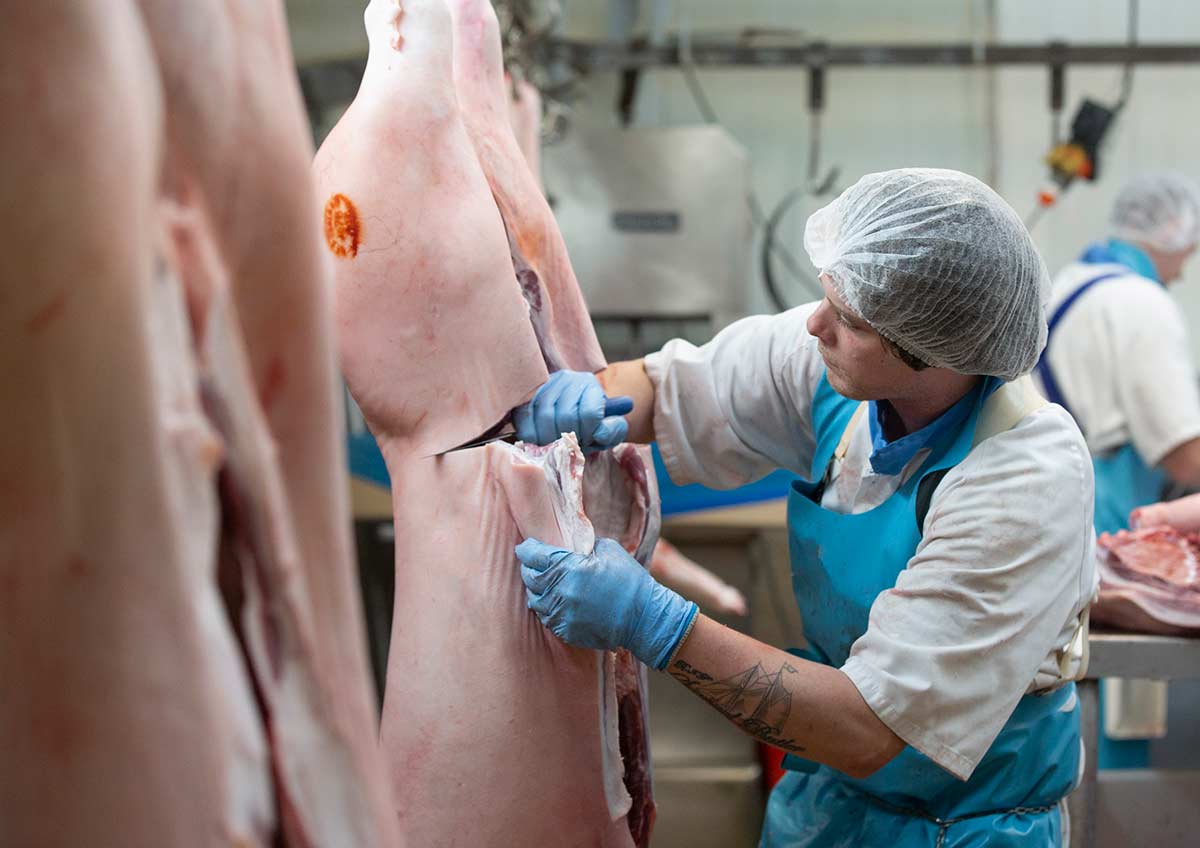 We're serious about quality meat
We are proud to be New Zealand's only meat supplier with a fully integrated supply chain – from farming and meat processing through to transport and retail. We produce beef, pork, lamb, goat and offal for domestic and global markets.
We have two meat processing facilities in the North Island, each in prime locations close to our supplying farms and provide central distribution points. for domestic and global markets.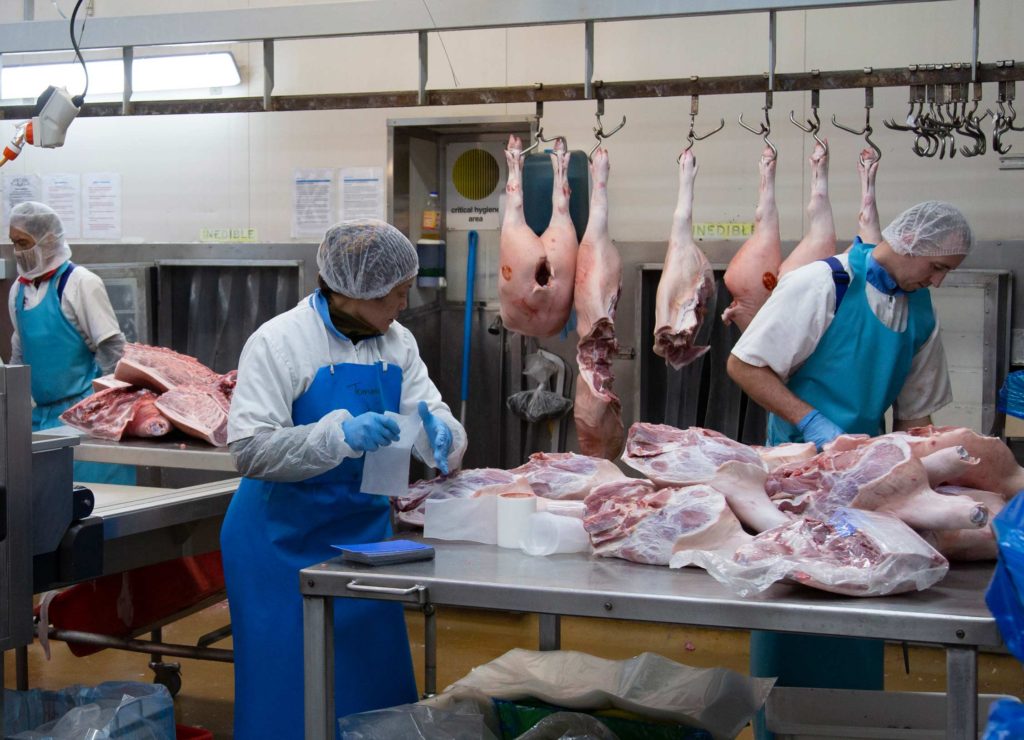 Wairarapa
Our primary meat processing facility is located in Gladstone in the Wairarapa region, situated a short distance from our farms and suppliers. This reduces transport time for livestock and allows greater control and insight into farm practices of our suppliers. This facility is the main distribution centre for Wellington, Hawke's Bay and East Coast, and supplies our Waikato facility.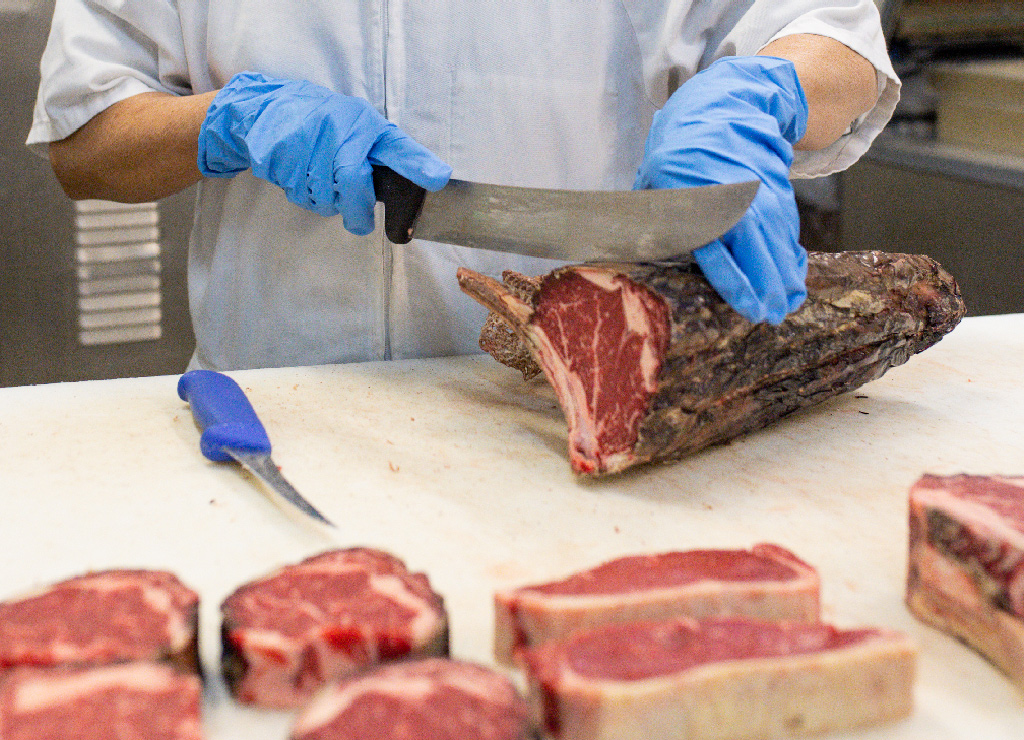 Waikato
Our Waikato facility specialises in the processing of consumer products such as sausages, patties, bacon, dry aged beef and portion controlled steak and chops. This site is also the main distribution centre for Auckland, Bay of Plenty and Waikato, as well as global exports.
One of the benefits of processing our own meat is that we can respond to customers' needs and make to order. We can customise our products to provide the ideal cut or quantity to suit your customers perfectly. Whether you are a chef, a food service provider, a hobbiest barbecuer, independent retailer or large supermarket chain, we provide a full product range to choose from and will work with you to ensure you get exactly what you need.
It's why we call our product Guilt-Free Meat. 
Each year on average we process:
We use a waterless processing technique to protect the natural integrity of our meat products, and our Tender Chill process for aging and conditioning ensures tenderness and freshness.
Contact our sales team to discuss your order requirements