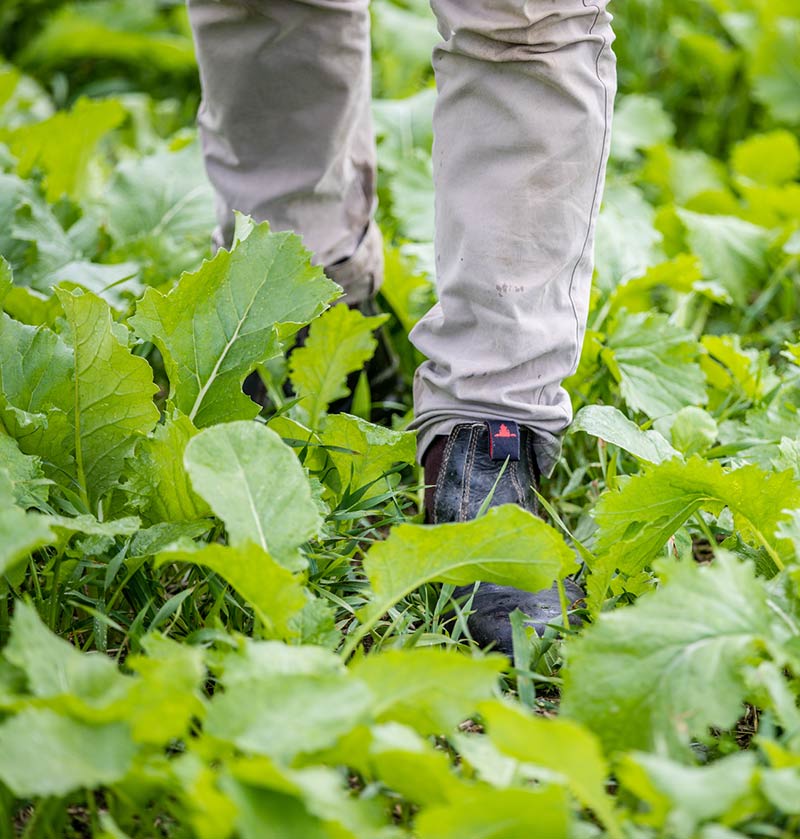 Reducing our environmental footprint
At every step in our operations we look for ways to reduce our impact on the environment and incorporate sustainable land practices.
For example we have set aside 25 hectares of land that is prone to soil erosion and have planted a mix of pine and native trees.
–  Lyndon & Brian Everton
Setting an example in farm sustainability
Our supplying farms must demonstrate their environmental initiatives and we use our own farms as examples of best practice.
through regenerative farming practices
Regenerative agriculture is a conservation and rehabilitation approach to food and farming systems. It focuses on rebuilding natural soil structures and microorganisms, critical for our ecosystems and health. In doing so, it helps improve the fresh water cycle, enhances biodiversity, supports biosequestration and increases resilience to climate change.
Our regenerative farming practices include:
No glyphosates or pesticides
No tillage
Using natural, organic fertilisers supplied by local pig farms 
Using palatable herbage species for soil aeration and climate resilience without the need for water irrigation
Effective management of  livestock levels throughout the year, to ensure our farmlands and pastures are not overworked and soil biology is not depleted
Recycling as much farm waste as possible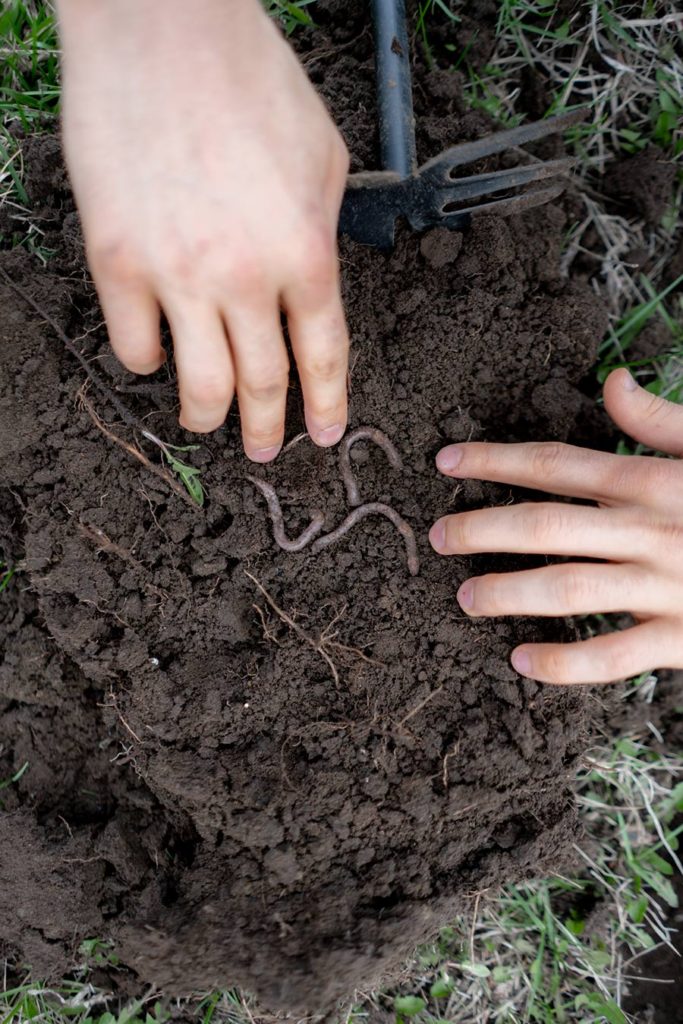 Further sustainability practices include:
Limiting waste by saving leather for shoes, wool for clothing, pelts for sheepskins and animal by-products for natural blood and bone fertilisers.
Conserving water and recycling it back safely to the land
Taking steps to reduce energy consumption in our facilities
Using packaging made from compostable or recyclable materials
Investing in forestry plantations to offset carbon footprint
Always improving
We are continually looking for new ways to reduce our energy consumption and waste, and encourage all supplying farms to do the same.