We provide transport and delivery
Moving goods around New Zealand
We enable businesses to transport goods from one place to another with our reliable delivery service. We move everything from fresh food through to homewares and packaged goods.
We've got the right vehicle for every transfer with a versatile fleet that includes large interisland Line Haul trucks through to small metro vehicles. This enables us to tailor our service and meet our customers needs.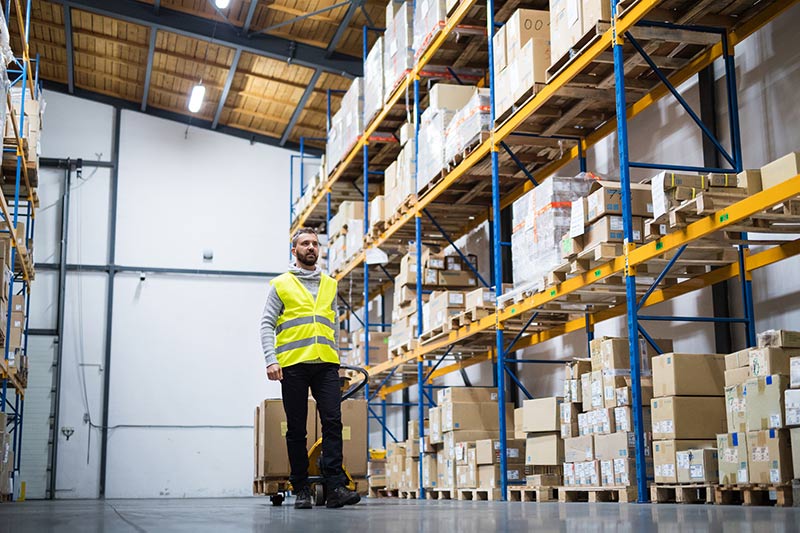 Delivery times within New Zealand
Our fleet travels the North Island, providing overnight deliveries for registered goods and transporting to the South Island when required.
We deliver to:
Upper North Island five days per week, leaving from our Hamilton Branch and servicing Auckland, Tauranga, Rotorua and surrounding the Waikato.
Wairarapa to Gisbourne and East Coast, twice per week
Wairarapa to Hawke's Bay three times per week
Wairarapa to Wellington six days per week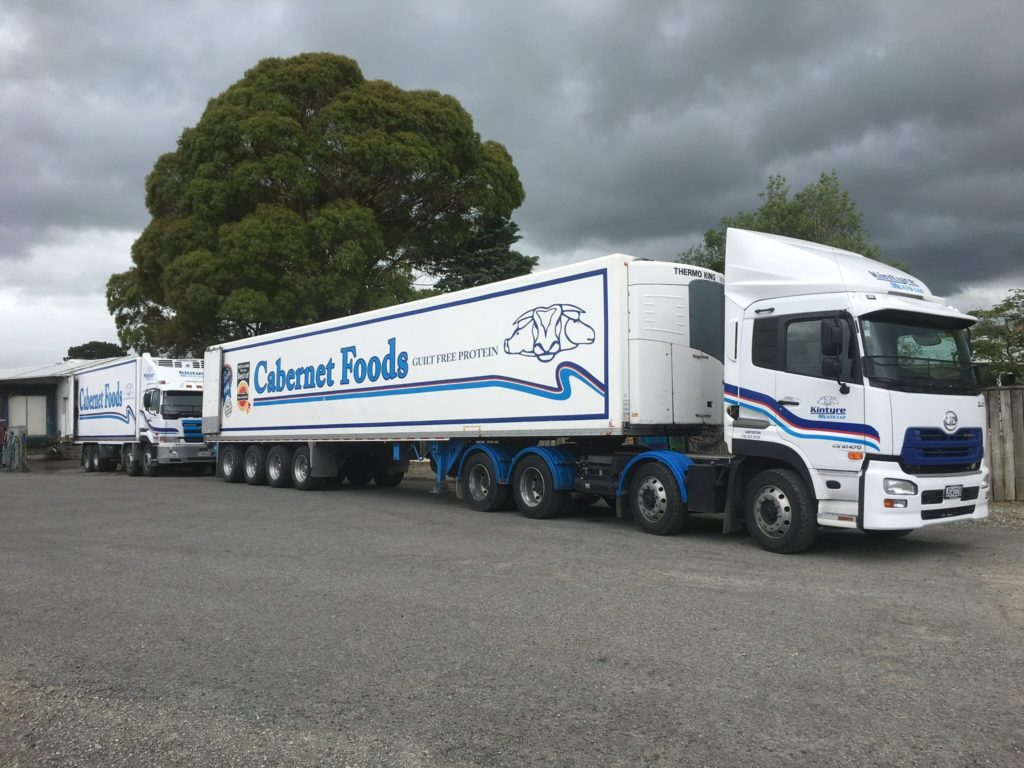 Keeping perishable items cool
If your goods are temperature sensitive we have the vehicles to keep it cool. We have vehicles with temperature controlled cargo decks to ensure perishable goods are kept chilled or frozen during their journey.
We know how important it is to keep perishable goods at the ideal temperature and will take every measure to ensure the optional environment for transfer.
Your goods are in safe hands
All of our deliveries are tracked from the moment the vehicle leaves our facilities to when it reaches its destination. 

We also ensure we keep our drivers and other road users safe. We use Fleet Overview, a system which monitors the behaviour of our drivers with cameras and sounds alarms if unusual behaviour is detected. We also use GPS trackers on all of our vehicles.
Transfer your goods with us
Contact our Head Office to enquire about our transport
and delivery service on 06 372 7882