Warehousing & cold storage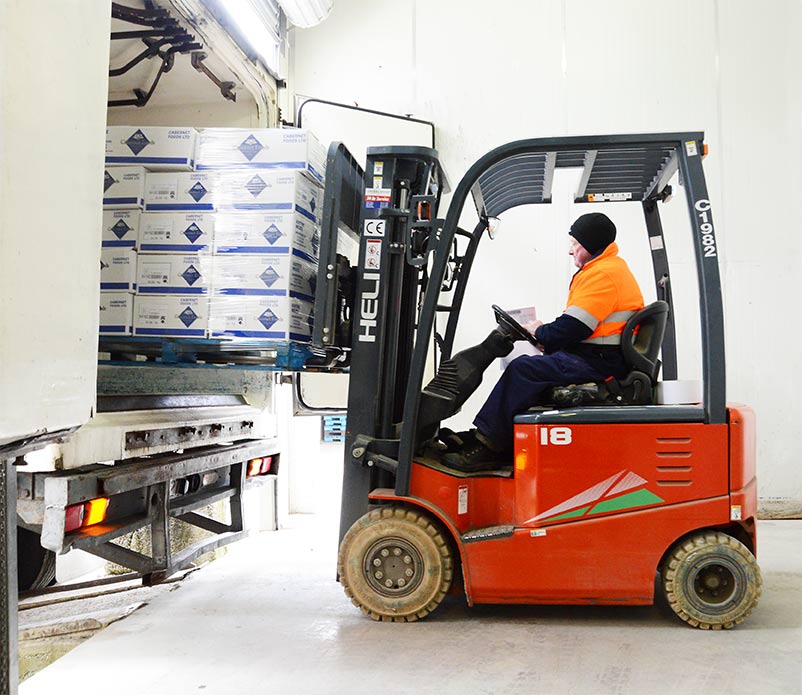 We proudly support New Zealand primary producers and manufacturers by providing warehousing and cold storage facilities in the North Island. We meet the commercial needs of our customers with chilled, frozen and ambient storage options.
We cater for a wide range of products including:
Meat
Dairy products
Produce and horticulture
Dry goods
Beverages
Whiteware and non-food based dry storage
We have facilities in Masterton, Hamilton, Otaki and Hawke's Bay with storage capacity of over 7,000m² of goods across the four sites. As part of our commitment to environmental sustainability we are currently upgrading all of our warehouses refrigeration systems to more earth-friendly glycol refrigeration.
Inventory control and security
We ensure the safety of all items in our storage facilities with state of the art inventory systems to track and trace goods in real time. We have measures in place to prevent loss or incorrect dispatching and all sites are monitored by CCTV cameras 24/7.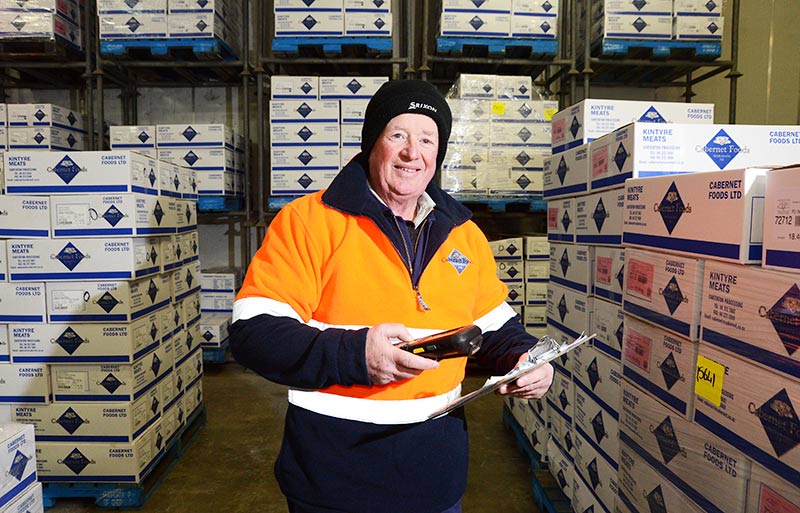 Contact our Head Office to enquire about our facilities on 06 372 7882