Rich in flavour and tender to perfection, this multi-award winning premium range is a popular choice of steak connoisseurs.
Our Everton Dry Aged Beef is renowned for its enhanced buttery flavour thanks to the unique aging process we use. Inspired by the dry aging methods used overseas, we age our beef in a temperature controlled environment for 30 days. During this process the water evaporates from the meat leaving it tender and strong in flavour.
The beef is then supplied in thick juicy slices that won't shrink when cooked and provides a mouth-watering eating experience.
Ask for Everton Dry Aged Beef at your local meat retailer.

Rich in iron, omega 3,
tenderness and flavour

GUILT-FREE MEAT REARED IN NATURAL,  LOW STRESS ENVIRONMENTS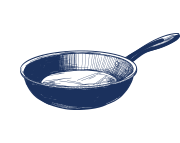 Thick juicy cuts that won't shrink when cooking
Everton Dry Aged Beef is simply delcious!
Dry Aged Cutlets, Dry Aged Ribeye, Dry Aged Sirloin.
As well as whole bone-in or boneless cuts for further aging.
"Best rib-eye on the bone I have ever had!"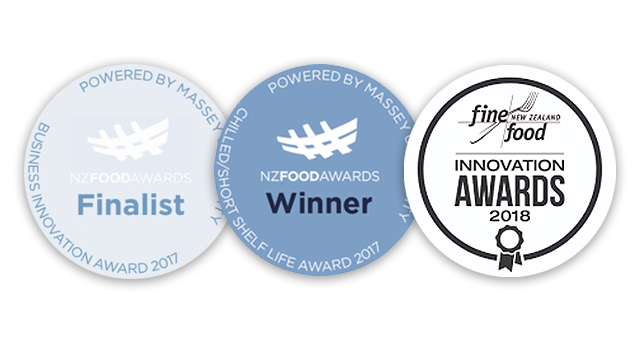 We hand-select 100% grass-fed traditional Angus and Hereford cuts for our Everton Dry Aged Beef.
All animals are supplied from farms in New Zealand and raised for 18-24 months on nutritionally rich pastures. 
This product is an excellent source of Iron and Omega 3, and provides a guilt-free protein option thanks to our ethical farming practices.