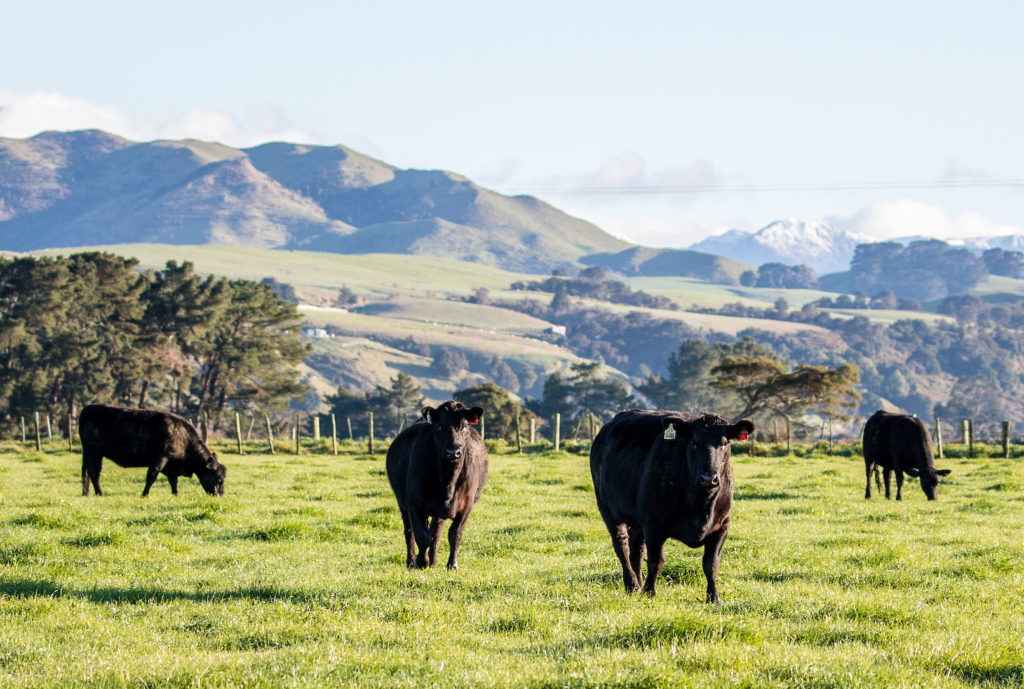 Farming for today and tomorrow
Ethical farming is about giving back to the land and doing right by our animals. We want future generations to be able to continue farming these lands and producing quality meat, and for people to feel good about purchasing from us.
–  Lyndon & Brian Everton
You can be confident that our animals have been treated kindly and raised on land that is nutritionally rich and clean. Our meat comes from healthy animals who are well cared for and living on farms that embrace environmental sustainability. 
It's why we call our product Guilt-Free Meat.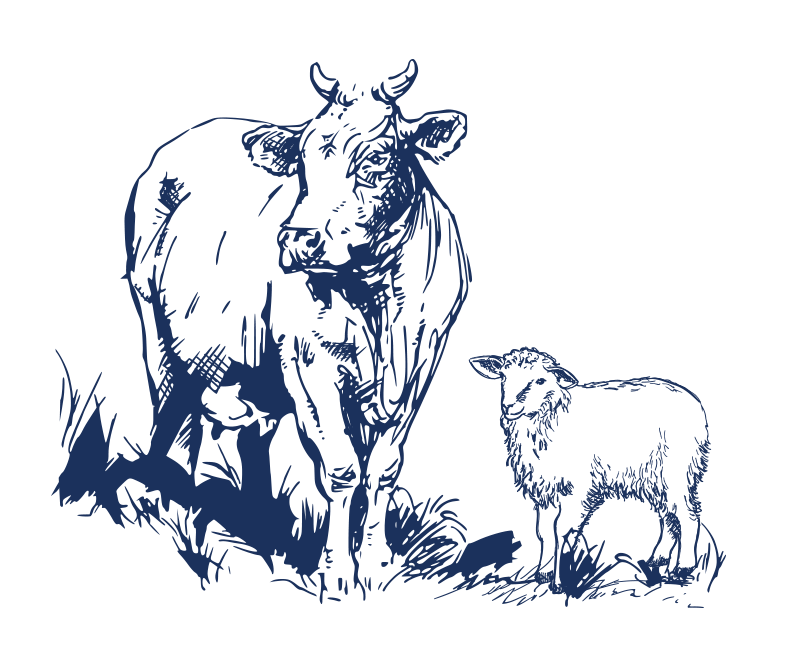 Our Guilt-Free Meat promise to you:
Everything we do is to enhance the ecosystem and promote regeneration
Routine veterinary checks on our animals
No antibiotics or added hormones
Formulated Non-GMO diet for promoting better animal health, free from genetically modified organisms or crops.
100% grass diets for sheep and beef
Use of natural compostable fertilisers
No use of glyphosates and pesticides
No irrigation and a commitment to caring for water
All facilities and farms operate with environmental sustainability processes
No meat is preserved under modified gas packaging.
Giving our animals a happy life with the very best nutrition is our priority. We want to see our animals thriving in their environment and have high expectations for all of our supplying farms.
Did you know?
Our piggery is in the top 5% of all NZ farms for animal welfare and operations according to Q-CONZ, an independent auditor for the primary industry in New Zealand.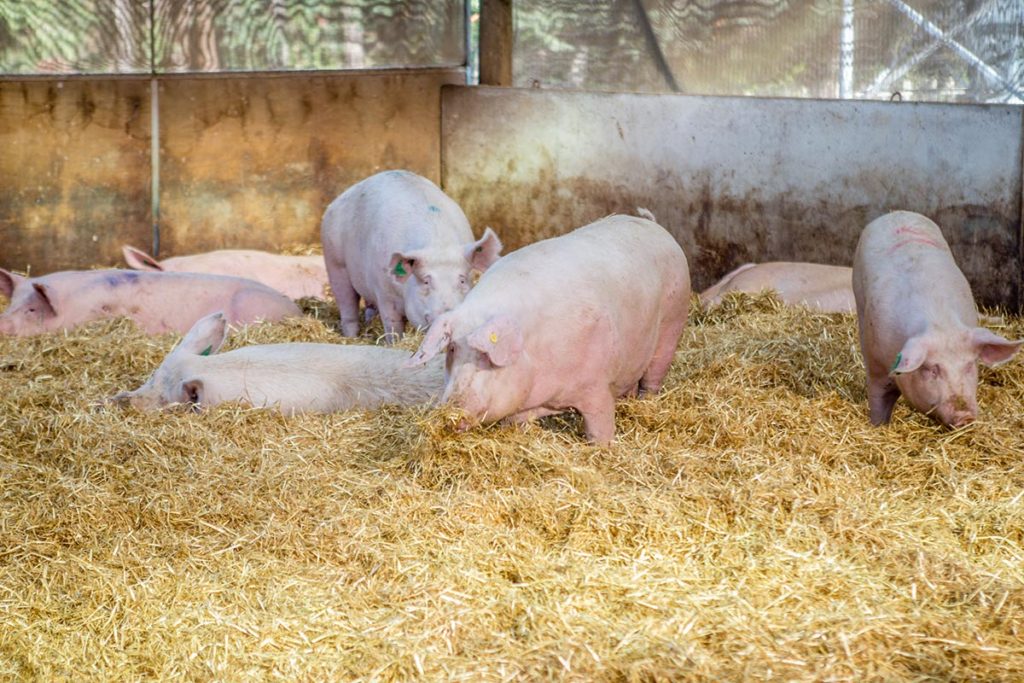 Pigs
Did you know that pigs are social animals? We do and you'll find our pigs enjoying life in their natural social groups. It is essential for their wellbeing.
Our pig farms are independently audited through PigCare, a certification programme that ensures high animal welfare standards are met on commercial farms.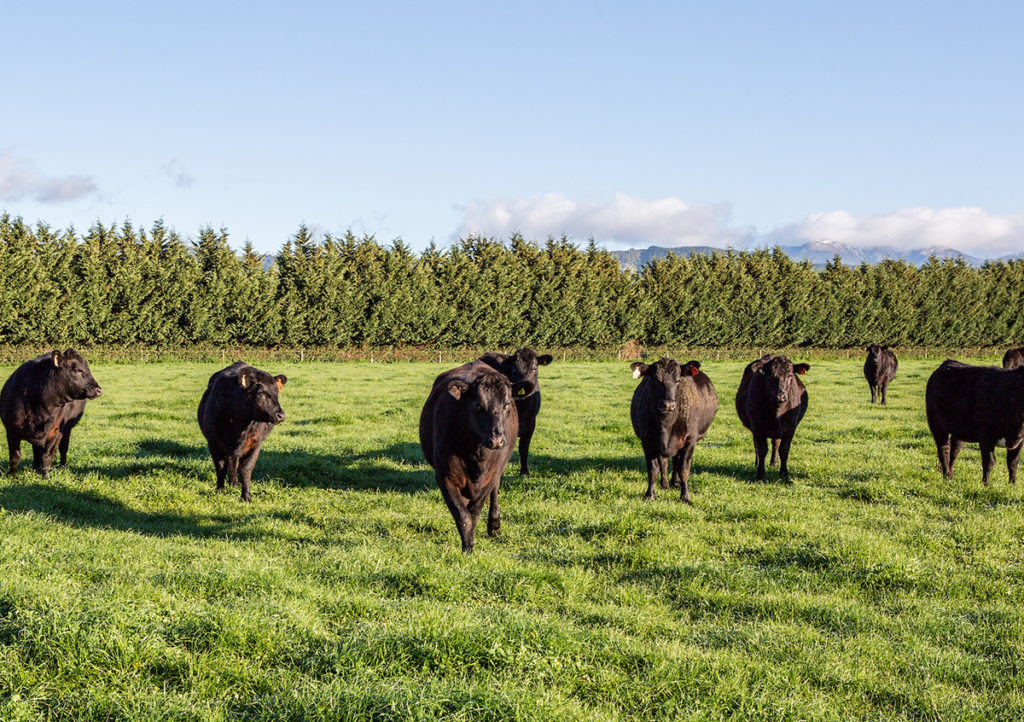 Sheep and Cattle
Our sheep and cattle live the good life grazing the beautiful New Zealand countryside and nutrient rich pastures. We are proud to have our farms independently audited by Beef and Lamb NZ Farm Assurance Program (NZFAP).